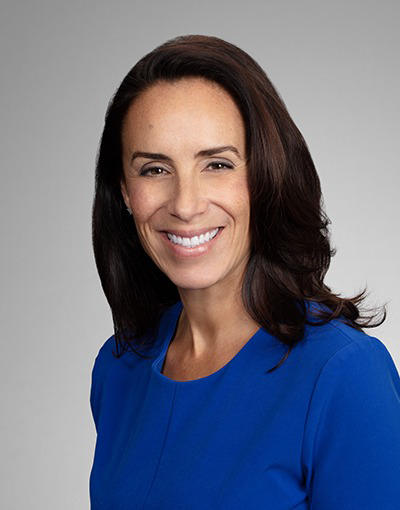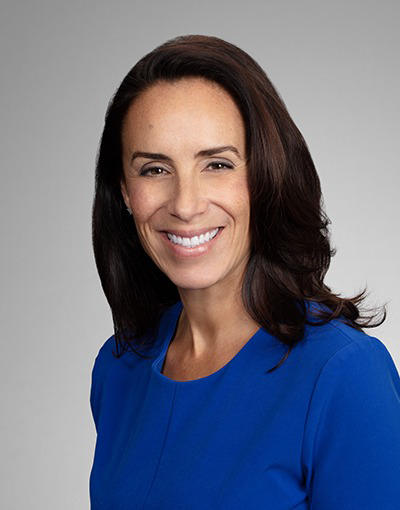 Meghan Cocci
Partner, Global Co-Chair of the Hospitality, Gaming & Leisure Industry Group
Latham & Watkins

Meghan Cocci stands out among top L.A.-based real estate lawyers for her successful stewardship of Latham & Watkins' Global Hospitality, Gaming & Leisure Industry Group through a highly tumultuous time for the industry. Within weeks of her arrival at the firm in January 2020 as vice chair of the group, nearly all client projects shut down due to the pandemic. Cocci quickly pivoted from negotiating high-profile transactions and introducing herself to Latham colleagues to leading a global effort to stabilize and protect hospitality clients from the ravages brought by COVID-19.

Owners, investors, and operators of many of the world's most high-value properties turned to Cocci and her Latham colleagues to navigate urgent financial restructurings, operational issues relating to public health, implementing and enforcing new guest and events policies, and myriad employment matters. Cocci saw clients through the storm to a successful landing, with many now in robust recovery.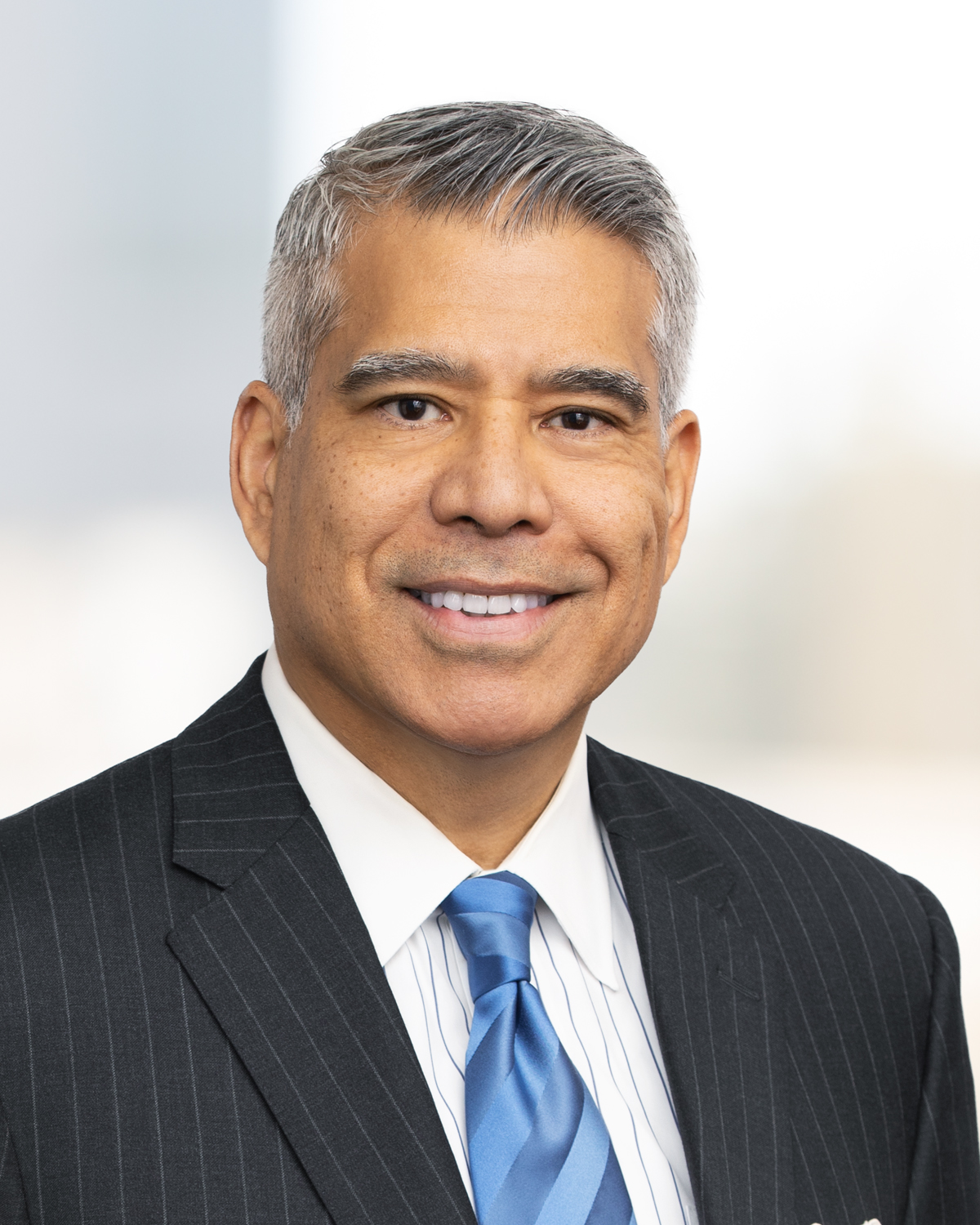 Salvador LaViña
Partner/Chair of the Real Estate Department
Barnes & Thornburg LLP

Salvador LaViña was named chair of Barnes & Thornburg's Real Estate Department at the start of the 2021 calendar year – which makes him the first person of color and Latinx head of a major department in the 40-year history of the firm, which has grown to over 700 lawyers in 20 offices across the United States.
 
LaViña is the consummate deal lawyer, and he has supervised or closed transactions totaling billions of dollars in several states across the U.S. and over $13 billion in transactions since the economic downturn in 2008. He advises clients in virtually all areas of real estate, including real estate investment and private equity, joint ventures, multifamily transactions, complex 1031 exchanges, opportunity zone, development, public-private and multistate matters. In the corporate realm, he focuses on private equity, fund formation, syndication, private placements, mid-market mergers and acquisitions, and stock and asset transactions.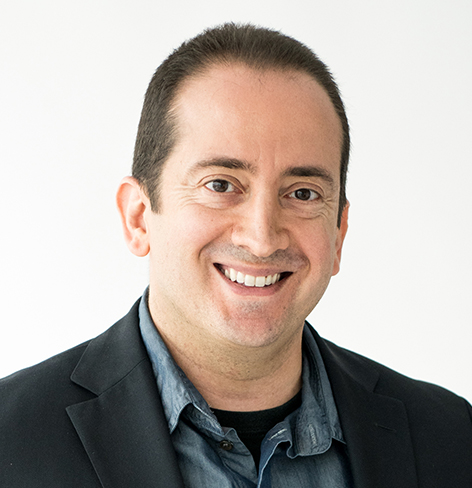 Casey Sobhani
Partner, Head of Leasing (US)
DLA Piper

A preeminent leasing attorney well known in Los Angeles for his strong community ties, Casey Sobhani is directly responsible for managing and handling the legal work for millions of square feet of commercial office, industrial and retail space across the nation. Locally, his work includes many of the most prominent and iconic buildings in Los Angeles, from downtown to Century City, Santa Monica to Glendale and beyond.  

Sobhani is a first-generation Iranian-American who grew up in rural Pennsylvania before establishing his professional roots in Los Angeles, where he has remained for the entirety of his 22-year career. When DLA Piper decided in 2017 to expand its presence in Los Angeles, Sobhani was a key part of firmly establishing Los Angeles as a hub for the firm's vast leasing practice.  Although Sobhani's practice these days is national, his highest transaction volume still flows through the Los Angeles area.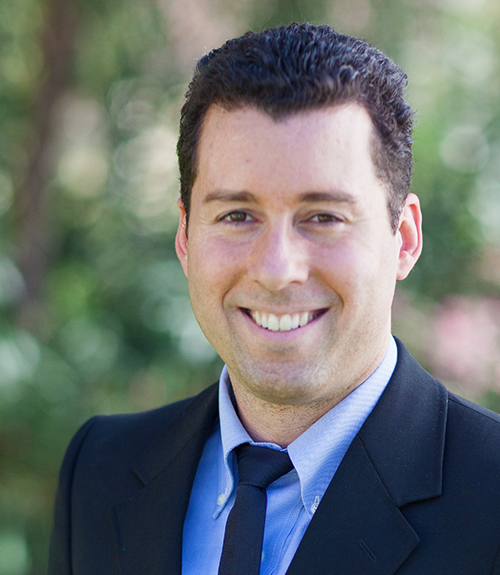 Tyson Sohagi
Partner
The Sohagi Law Group PLC

Tyson Sohagi's practice focuses on environmental law, land use and planning law, the Coastal Act, the California Environmental Quality Act, the National Environmental Policy Act, the Public Trust Doctrine, and Election Law. Sohagi received a B.S. in Mechanical Engineering from UC Berkeley that helps with SLG's review of issues involving complex legal and technical issues. He advises public clients on complex matters such as infrastructure projects (transmission lines, port facilities, airport facilities, intermodal and on dock railroad facilities, utility plants), mass transit fees, general plans and specific plans, specific development proposals, and other land use issues.
 
Many of Sohagi's projects have involved complicated issues pertaining to historic resources, water supply, sea water intrusion, groundwater, water quality, stormwater, wastewater, cultural resources, air quality, greenhouse gases, hazardous materials, noise, and geology. Sohagi also has substantial experience related to transportation analysis.
Return to 2021 Leaders in Law main event page 
For reprint and licensing requests for this article, CLICK HERE.