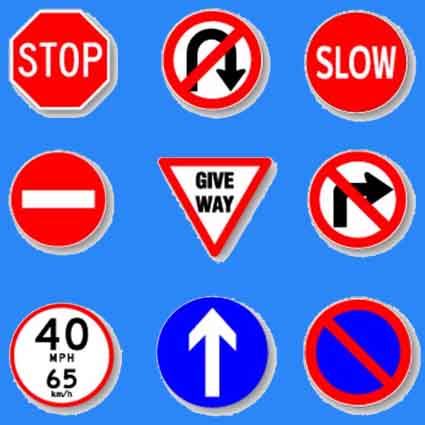 WILLIAMNAGAR, April 10: Road safety practices and traffic rules of varied kinds were passed on to students of Loyola College in Williamnagar, East Garo Hills, during an awareness programme on 'Traffic Rules & Road Safety' at Bishop Mama Hall in the college.
The programme aimed at identifying safe and unsafe practices of pedestrians, passengers and cyclists, besides demonstrating knowledge of traffic law and creating awareness on the existence of Students Against Driving Drunk or SADD. The programme was organised by the Department of Political Science, Loyola College, Williamnagar.
Briefing students and teachers, SI Traffic In-Charge of Williamnagar, Goera T Sangma, said that all road users should be acquainted with the traffic rules and should be informed citizens while taking road safety measures.
Citing examples of road accidents, he remarked that ignorance of rules have major majorly contributed to accidents. Therefore, people including drivers and non-drivers should be aware of the traffic rules and road safety measures, he added.
Sangma spoke on the importance of traffic rules by highlighting some of the common mistakes/errors that every individual tend to make.
As the main resource person of the programme, he pointed out that traffic rules are not just meant for the drivers but also for commuters who travel every day.
He shared insight on some important laws under Motor Vehicles (Amendment) Act, 2019, such as the Good Samaritan Law, besides talking about the difference between an offender and a criminal, wearing seat belt while driving, use of mobile phones while driving and wearing helmet. He also spoke about different types of pollution.
According to his observation, most of the accidents apart from mechanical defects are avoidable if drivers follow traffic rules.
Urging the students to use caution, the SI asked them to pay attention to signage put up on certain roads and junctions for their and other's safety.
The keynote address was delivered by Bartholomeo R Marak who illustrated the importance of 'National Road Safety Policy' March 2010.
Earlier, at the beginning of the programme, Head of Political Science Department, Imti Lemtur, welcomed the gathering by highlighting the objective of the event followed by the Chair's remark which was delivered by Neckywestha N Sangma, emphasising on some of the major issues pertaining to frequent road accidents.