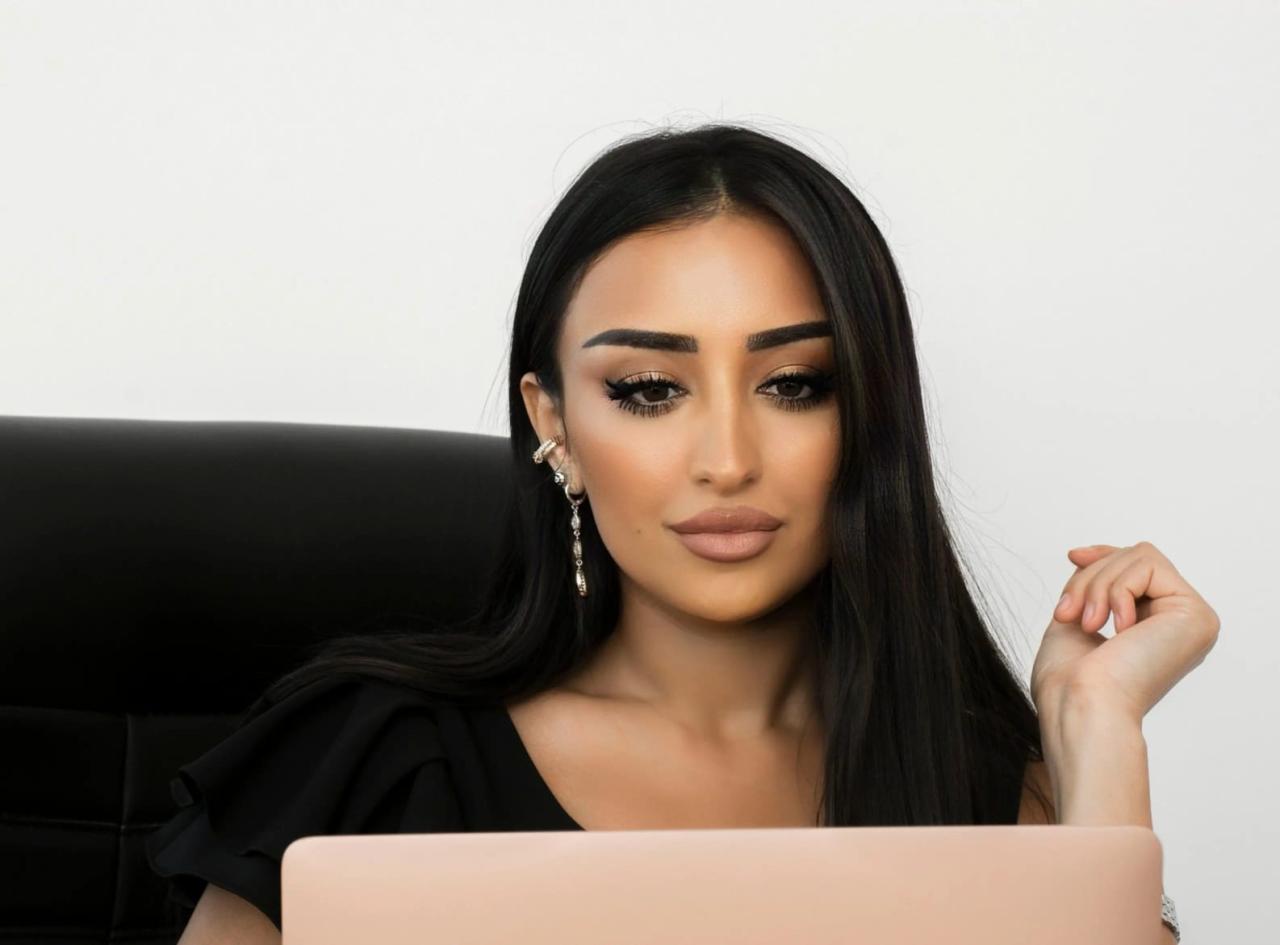 4 March 2022 14:48 (UTC+04:00)
1 031
Many companies are fined by the State Labor Inspectorate Service for violating the requirements of labor legislation. Such penalties lead both to the loss of financial resources and to the undermining of their business reputation.
Labor laws define the minimum standards to ensure the implementation of labor rights and duties. In case of breach of any of the minimum standards, a penalty is imposed on the employer by the State Labor Inspectorate Service as set out in the legislation.
Here are several examples of minimum standards and the upper amount of penalties that can be imposed on the employers:
1) Involvement in execution of works without entering into legal force of the employment contract – penalty up to AZN 25 000;
2) Payment of the amount lower than the established minimum wage (as of 01 January 2022 the minimum wage is AZN 300) – penalty up to AZN 1 500;
3) Calculation and payment related violations – penalty up to AZN 1 500;
4) Violation of employees vacation rights  – penalty up to AZN 2000;
5) Wrongful termination – penalty up to AZN 2000.
The list above is not exhaustive and explanatory in nature.
In an average company a number of employees may be dismissed within a year which means potential risks unless the company is in compliance with the labor laws. In accordance with the law, when an employee is dismissed the salary of the employee must be paid on the last working day (final payment including compensation for unused leave and other payments).
In certain circumstances, the penalty may be imposed on the authorized physical person, such as the director of the company rather than company itself irrespective who violated the laws.
Although the labor inspections are suspended, the State Labor Inspectorate Service still can impose penalties based on the individual complaints. In the meantime, the wrongful termination may lead to a judicial dispute where the employee may claim reinstatement and backpay for the whole period of wrongful termination.
The main reason why the companies face such problems and are subject to penalties is the lack of legal supervision within the company.
To sum up, to adhere to the minimum standards of the labor laws is must and failure to do so may lead to adverse consequences, such as payment of penalties or compensation. By having professional legal support, it is possible to have documentation in place and avoid extra problems and financial losses.
Is your company compliant with employment laws?
About the author: Aygun Alizade is a professional lawyer with more than 10 years of experience in various areas of law. She mainly specializes in public service, labour law and public administration. For more information about the author please see the following link: https://legalize.az/en/team/aygun-elizade
—
Follow us on Twitter @AzerNewsAz

https://www.azernews.az/nation/190144.html