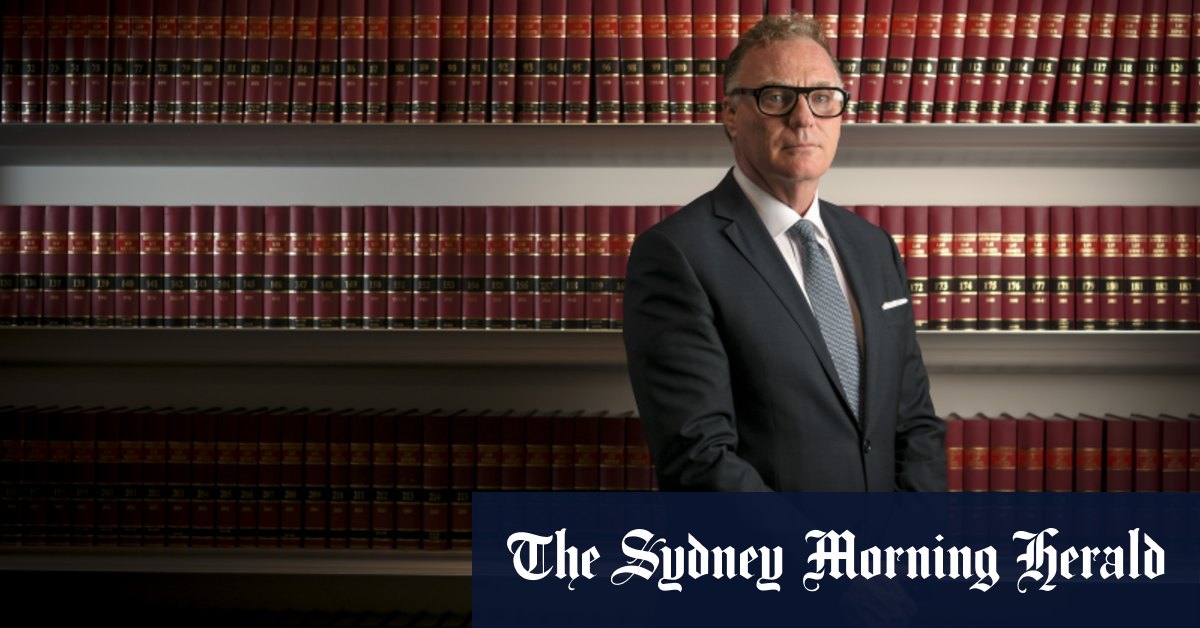 Loading
This would be "only a small proportion of cases".
"In many cases when orders have been made which might be affected, parties will not be interested in trying to challenge the orders … because they are content with the orders or because of the cost and hassle such a legal challenge is likely to involve," he said.
At the end of June 2021, before the merger, the Family Court had more than 3000 applications for final orders pending. However, some of those may have been finalised before the merger and others might not yet have orders made, so won't be affected. Two people familiar with the court's caseload estimated a couple of hundred families might be caught up in the bungle.
The problem doesn't affect new cases or any filed since September.
A spokesperson for the court said the administrative fix of transferring cases from one division to the other had not disrupted the business of the court or added extra cost or delay for people.
Mr Gale expected there would be a number of cases soon testing the validity of orders, potentially even making it to the High Court. But his advice was that people should abide by their orders, since they were still valid unless successfully challenged.
"This news does not mean you can just walk around saying, 'My orders are invalid, I'm not following them.' If you are concerned, get legal advice to understand your options, and follow the court orders in the meantime," he said.
"There is also a chance that government might pass further legislation to patch up any issues retrospectively. Although we can only speculate if and when that might occur, before people go and spend big money on court challenges, they need to consider that possibility."
A spokesman for Attorney-General Michaelia Cash said the government had noted the concerns raised.
Loading
"The government is working closely with the court and is confident of the validity and ongoing ability of the [Federal Circuit and Family Court] to hear matters commenced prior to September 1, 2021, in Division 1 of the court," the spokesman said.
Shadow attorney-general Mark Dreyfus said, given the Family Court dealt with serious relationship breakdowns, further complications could add to the distress of those involved.
"Labor fought against this ill-advised and ill-thought-out [court merger] proposal and now our worst fears have been realised due to shocking bungling by the Morrison government," he said.
Coming soon: Essential news, views and analysis that cut to the chase of the federal election campaign. Sign up to our Australia Votes 2022 newsletter here.
https://www.smh.com.au/politics/federal/legal-bungle-casts-doubt-on-family-court-decisions-20220401-p5aa30.html