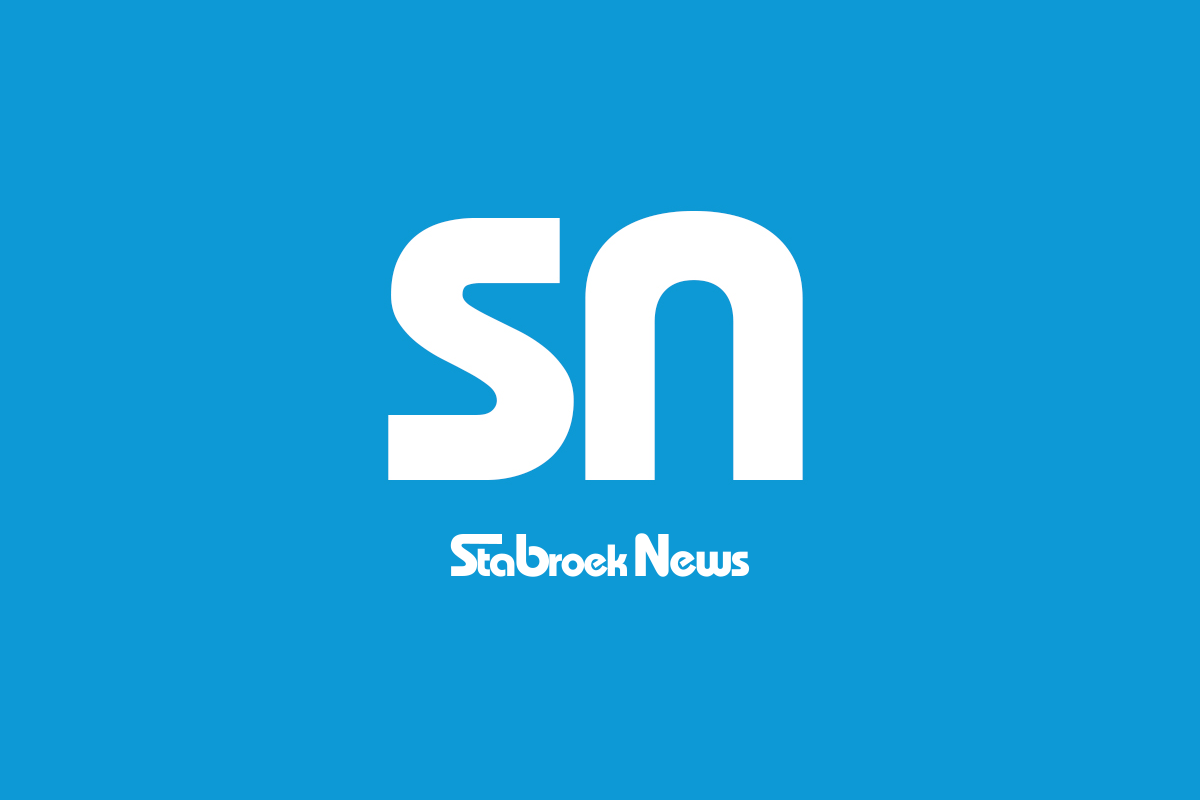 Dear Editor
The Attorney General should be commended for his very wise initiative in proposing tougher amendments to the Motor Vehicle and Road Traffic Act, and the Intoxicating Liquor Licensing Act; and for recognizing how interconnected these two important legislative Acts are in controlling the current unbridled road carnage in Guyana. Bartenders should reserve the right to stop the selling of liquor to intoxicated patrons, and if found culpable, they should also face criminal charges. Stiffer laws should certainly lower the horrendous carnage on the roads by impaired drivers, many of whom are alcoholics, while some may have obtained their driver's license illegally. Such unlawful and backward practices continue to afflict Guyana. The proposed legislation is long overdue as hundreds of Guyanese have been slaughtered on the roads of Guyana, with a high percentage of these drivers being either drunk or under the influence of alcohol at the time of these fatal crashes.
In addition to the proposed amendments to these Acts, the Attorney General should also consider the mandatory use of car ignition locking devices which automatically turns off the ignition and locks the steering wheel when the system detects the driver's blood alcohol as being above the lawful limit thus preventing the impaired driver from driving. This system should be mandatory for all first offenders and the cost and installation of the car ignition locking device should be entirely paid for by the inebriated offenders. Different categories of licenses like commercial (minibus & hire cars) drivers transporting people and dangerous materials like fuel and chemicals etc. required hazmat certification. 'Causing Death by Dangerous Driving' should be replaced by Vehicular Man-slaughter: additionally, if such death occurs while the driver is under the influence then such charge should be modified to Criminal Negligent Homicide.
Another area that cries out for modern regulations is the Real Estate sector. This is a twofold issue: the practice of real estate brokers regarding disclosure to clients, safekeeping of purchase deposits in escrow accounts, representation of real property use, and zoning etc. and the actual Laws of Guyana regarding rights and ownership (land, waterways, properties, and deeds) need to be upgraded to present day standards. It is irrefutable that a vast array of procedures is ambiguous and therefore subjected to several interpretations, as opposed to clear cut provisions notwithstanding, a huge preponderance of cases, ultimately reach the pinnacle jurisprudence in the Caribbean Court of Justice in Trinidad. Properties are sold without the owner's knowledge or consent while land titles are transferred in clandestine – yet legal—procedures as laws are shrouded in ambivalence and ambiguity and many times are unable to provide for true justice. Properties under litigation have stymied economic growth. With modern efficient Laws the society will save billions wasted on litigation.
Sincerely,
Leyland Chitlall
Roopnaraine
Real Estate Broker
New York
Modern efficient laws on road safety and real estate could remove much ambivalence and ambiguity