Law firm, Walker Morris, has appointed three new senior associates to its Banking & Finance Team this month.
Ashley Neville, Isabel Clough and Georgina Davis join the Banking & Finance Litigation Team following partner Rob Payne's appointment in late 2021.
Having practiced exclusively in the financial services disputes field for over 20 years, Payne has worked with most major financial institutions and has experience across the full spectrum of financial services litigation, including high value disputes.
Neville joins from Gateley Legal, where he worked in Payne's team in the Financial Disputes and Regulation department.
He specialised in advising banks and other financial institutions on a range of contentious matters including the defence of claims arising from account conduct, guarantee and contribution claims, security enforcement over land and assets, asset recovery, fraud, and professional negligence claims.
Clough arrives from Aberdein Considine, one of Scotland's largest estate and leasing agents for private and commercial clients, with a respected Litigation practice.
She worked in the Lender Services Practice Group, acting for various financial institutions in matters including complex defended repossession claims, fixed charge receiverships, claims against lenders, and cross-border enforcement of judgments.
Davis comes from Computershare Loan Services Limited. She has experience within the regulatory and real estate and financial services litigation sectors, specialising in secured lending, including complex repossession, title rectification, and professional negligence matters, and matters concerning unsecured and consumer credit act loan agreements.
Richard Sandford, partner at Walker Morris, said: "These new additions to the Banking & Finance Litigation Team highlight the growth of the firm and come at a time when we are seeing an increased incidence of disputes arising in the context of financial services transactions.
"Ashley, Isabel, and Georgina's expertise further strengthens and complements our ability to provide the expert advice our national and international clients require and expect from us.
"We continue to invest in attracting, retaining and developing highly talented people at Walker Morris and are excited about Isabel, Georgina, and Ashley adding their range of individual skillsets and experience to the firm's portfolio."
:::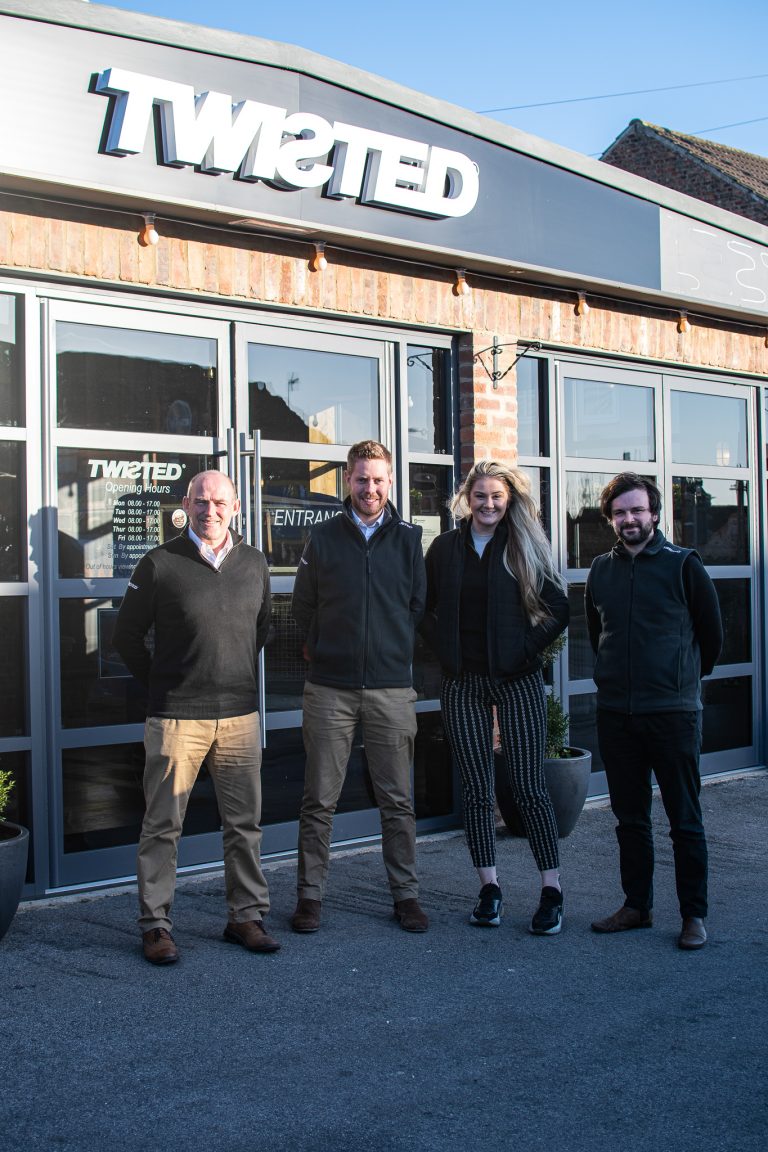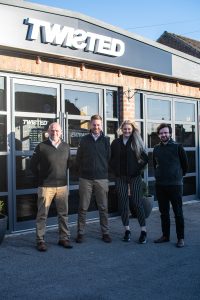 Thirsk-based Land Rover Defender specialist, Twisted Automotive, has welcomed eight recruits to its growing team, taking its total headcount to 30.
Harriet Green and Vincent Fahy have bolstered the marketing team, taking on roles as marketing co-ordinator and marketing assistant.
Green brings more than five years of experience in e-commerce, digital marketing and graphic design and will lead and implement all marketing.
Fahy previously worked as a freelance photographer and graphic designer and brings five years of creative experience to the role with a Bachelor of Arts Degree in Photography. He will manage the creative content for the brand.
In addition, Twisted has grown its sales team with the recruitment of Rob McDougal as sales executive and Brett Dawson as senior sales executive.
With previous sales experience within the Land Rover network, McDougal has the knowledge and experience to direct the business' sales department, while also overseeing customer builds.
Dawson brings over 38 years of experience into the role, having previously held senior management positions with Mitsubishi, Subaru and Renault. He will be tasked with ensuring the team exceeds customer expectations, while also streamlining processes to deliver the best customer experience possible.
Vicki Campbell has joined as executive assistant and PA to Twisted founder, Charles Fawcett, bringing with her more than 20 years' experience working in the legal sector and manufacturing industry .
Twisted has also invested in its technical team with three new recruits, who collectively bring over 55 years of technical Land Rover experience to the team. Andrew Dunkley joins as workshop manager and build technician, Alex Donaldson as technician and Mark Lamb as senior technician.
Fawcett said: "Despite the difficulties brought on by the pandemic, Twisted Automotive has continued to grow and develop its product offering."
"This has brought with it the opportunity to expand our team.
"These appointments will allow us to step up our marketing activity and do more than ever before to drive brand awareness, as well as improve our customer experience and drive continued product development. It puts us in a very strong position for future growth."
:::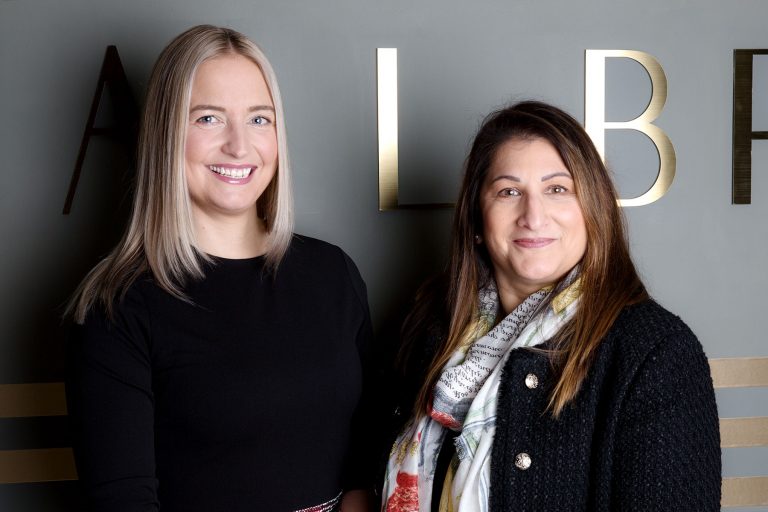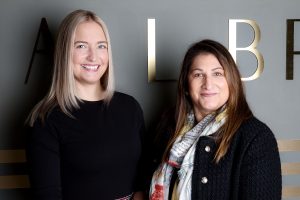 Hall Brown Family Law has made another senior appointment at its Sheffield office.
Its recruitment of Louise Butcher as associate solicitor follows a substantial increase in work handled by the South Yorkshire team.
Partner Alison Fernandes said despite the opening of Hall Brown's office in Sheffield city centre coinciding with the start of lockdown, it has experienced "strong demand" for its services from clients ever since.
Fernandes said Butcher – who will work within Hall Brown's Children's Law team – is a well-known family lawyer who has commanded great respect from clients over the course of 16 years working across South Yorkshire and North Derbyshire.
She added: "Louise is another valuable addition not just to the Sheffield office but the firm in general and highlights how we have strengthened the resources of our specialist Children's team.
"When Hall Brown launched, it did so with the intention of providing the very highest quality support to clients – whatever their needs – and only recruiting individuals who could live up to those standards.
"In this case, we have been fortunate enough to appoint a senior lawyer with the kind of expertise capable of meeting a growing volume of children-related casework which we are seeing from across the Yorkshire region.
"We are also well advanced with exciting plans to make further hires in the coming months."
:::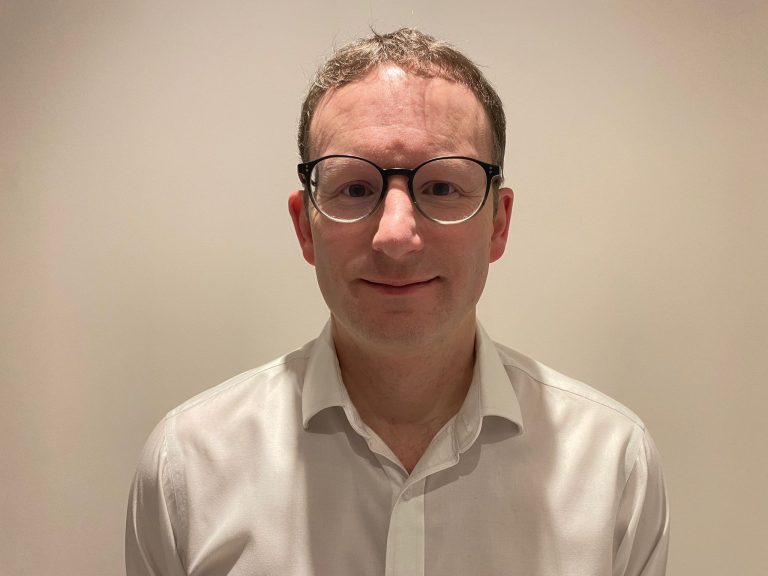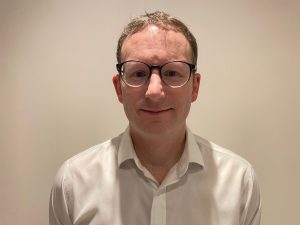 Wakefield-based online asset disposal specialists BPI Auctions has appointed Max Cawthra as its new financial director.
With over 20 years of experience, he joins from his previous role at AIM-listed software and services businesses Tracsis, where he worked for the past ten years as chief financial officer.
His position is a brand new role for the business, and his key focus will be the implementation of financial structures and using the market opportunities to support the management team to deliver on the business' growth aspirations.
Cawthra said: "When I left my previous role, I was looking for something that would be 'interesting'.
"I was approached for various other roles, but none really excited me, so I waited for the right thing to come along.
"As soon as I met David Boulton, I could tell this was going to be a fascinating business to be part of and did not need much convincing to join.
"BPI has a strong brand and great position in the market and has grown a lot recently, but is still an SME at heart which was also a big attraction to me. I really enjoy working with entrepreneurs and business founders to grow their businesses and hope to be able to do the same at BPI."
David Boulton, managing director, said: "From my first initial meeting with Max, I knew he would be the perfect person to take on the role and help us grow the business to the next level.
"We are thrilled to have him on board and look forward to seeing his contributions to our growth strategy."
People: Walker Morris; Twisted Automotive; Hall Brown Family Law; and more